Una publicación del Grupo GEOLAT --  Bogotá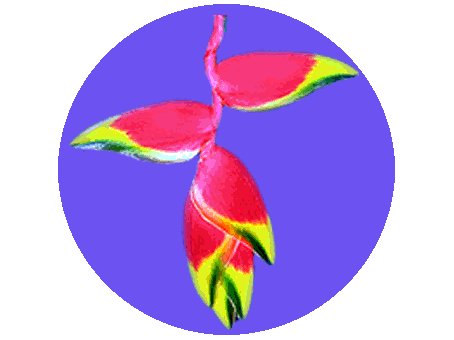 Autores:   María Alejandra Silva

Fuente: GeoTrópico, NS, 7, Noviembre 30, 2010, pp. 1-11.

Publicista: GRUPO GEOLAT, Bogotá, Colombia

Resumen

El objetivo consiste en analizar, el lugar que ocupa el trabajo infantil en la agenda pública – a pesar de estar prohibido por la legislación – dentro del contexto más amplio de las políticas del desarrollo sustentable de la Argentina. Desde la perspectiva de las ciencias sociales y la geografía se indaga a los actores, procesos e instituciones políticas y sociales que operan sobre los derechos del niño. Se observa que existen determinantes económicos estructurales que colocan a Corrientes en desventaja en el nivel de actividad, empleo y pobreza, los cuales se reproducen debido a los problemas políticos y al clima de conflicto continuo. La incapacidad local del Estado y la dependencia presupuestaria del gobierno nacional que centraliza los fondos y los distribuye discrecionalmente, perjudica gravemente la provincia por su naturaleza opositora  a nivel ideológico.

Palabras claves: trabajo infantil rural,  políticas,  desigualdades sociales, desarrollo sustentable.

Abstract

The purpose of the paper is to analyze the consideration assigned to work by minors in the public agenda – notwithstanding express prohibition by law – within the wider context of policies concerning Argentinean development at large. In this respect, social scientists and geographers focus their interest on political and social actors, processes and institutions concerned with the rights of children. The existence of structural economic factors is noted, which place Corrientes in a disadvantaged position in terms of activity, employment as well as poverty, conditions that remain because of political problems and a climate of permanent conflict. Local incompetence of the state and budgetary dependence on the national government that centralizes public funds to be distri-buted at will, severely harms provincial interests in the light of frequent ideological confrontation.

Key words: rural work by minors, policies, social inequalities, sustainable development.

Tipo de Artículo: Arbitrado por pares

Kind of article:   Refereed paper

Rural work by minors en Argentina

GeoTrópico es una revista de acceso abierto.  Excepto en lo que respecta a materiales de terceros, o a menos que se indique en contrario, los contenidos de este sitio pueden utilizarse libremente, de acuerdo con las condiciones definidas en la Creative Commons Attribution-Noncommercial-No Derivative Works 2.5 Colombia License.

GeoTropico is a  free, open access journal. Except for third party materials and otherwise stated, content on this site is made available under the Creative Commons Attribution-Noncommercial-No Derivative Works 2.5 Colombia License.


TRABAJO INFANTIL RURAL EN ARGENTINA

Número patrocinado por:

This issue is sponsored by:

Universidad de Córdoba, Montería, Colombia