Una publicación del Grupo GEOLAT --  Bogotá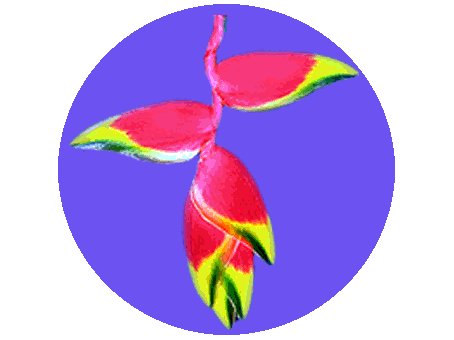 Autores:   Valente Vázquez Solís y  Enrique Delgado López

Fuente: GeoTrópico, NS, 6, Septiembre 30, 2010, pp. 1-18

Publicista: GRUPO GEOLAT, Bogotá, Colombia

Resumen

El presente trabajo es un acercamiento al tema de la consolidación del estado de Guerrero partiendo de su historia misma. Se parte del supuesto de que la gestación del espacio se encuentra en el tiempo, en la presencia que en él hace el hombre a lo largo de la historia, y que lo marca y lo define de acuerdo con sus propios recursos y necesidades y cada cultura lo redefine. Los diferentes estados que componen la República Mexicana tienen rasgos particulares; el estado de Guerrero guarda esa particularidad de acuerdo con sus propias condiciones: sede de culturas precolombinas en la que se consolidaron cami-nos, de costas que se aprovecharon para el comercio asiático en la colonia y para el desarrollo turístico en el México actual, una de las principales actividades económicas en el desarrollo de la entidad.

Palabras claves: geografía histórica; historia; México; estado de Guerrero

Abstract

This paper approaches historically the issue of geopolitical statehood consolidation of the territory of Guerrero in Mexico.   It is assumed that space is produced within a temporal dimension by means of man's action throughout history. Human society shapes space and defines it on the basis of its own needs and deeds and its perception of resources, a conception which is redefined by any new particular culture. All states making up the Mexican republic exhibit a set of particular features. In the case of the state of Guerrero its singularity depends on its own conditions: it was the site of pre-Columbian cultures structured around a network of trails, endowed with a coast line that favored in colonial times the development of Asiatic trade and currently are the natural resource and scenery on which tourism has been raised to the place of one of the most important economic activities of the state.

Key words: historical geography; history; Mexico; state of Guerrero

Tipo de Artículo: Arbitrado por pares

Kind of article:   Refereed paper

Temporal and regional dynamics in the historical evolution of the State of Guerrero, Mexico

GeoTrópico es una revista de acceso abierto.  Excepto en lo que respecta a materiales de terceros, o a menos que se indique en contrario, los contenidos de este sitio pueden utilizarse libremente, de acuerdo con las condiciones definidas en la Creative Commons Attribution-Noncommercial-No Derivative Works 2.5 Colombia License.

GeoTropico is a  free, open access journal. Except for third party materials and otherwise stated, content on this site is made available under the Creative Commons Attribution-Noncommercial-No Derivative Works 2.5 Colombia License.


LA DINAMICA TEMPORAL Y REGIONAL EN LA

CONFORMACION DEL ESTADO DE GUERRERO, MEXICO