Una publicación del Grupo GEOLAT --  Bogotá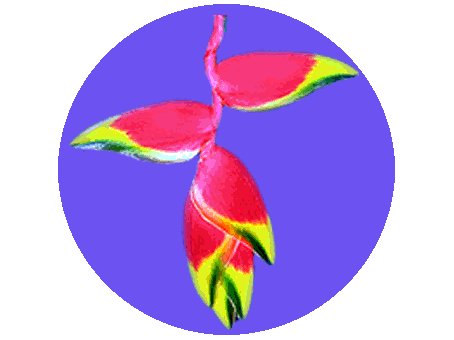 LEARNING OBJECTS IN GEOGRAPHY EDUCATION IN THE TROPICS: A TECHNOLOGICAL CHANGE


Autor:   Muniz-Solari, Osvaldo

Fuente: GeoTrópico, NS, N° 1, Marzo 2010, pp. 1-10

Publicista: GRUPO GEOLAT, Bogotá, Colombia

Abstract

The use of Learning Objects (LOs) represents the practice of transmitting highly contextualized information for the construction of knowledge. The proposition of a new technological change by using composite of LOs (cLOs) to improve teaching at both undergraduate and graduate level in geography professional schools is explained through a case study. The activity is a representative problem in Central America that combines economic and physical elements. The cLOs are a combination of digital components manipulated to build more efficient geographic knowledge.

Key words: Geography education – learning objects – knowledge construction

Resumen

El uso de Objetos de Aprendizaje (OAs) representa la práctica de transmisión de información altamente contextualizada para la construcción de conocimiento. La proposición de un nuevo cambio tecnológico por el uso de compuestos de OAs (cOAs) para mejorar la enseñanza de pregrado y postgrado en las escuelas profesionales de geógrafos se expone a través de un estudio de caso. La actividad se enfoca en un problema en América Central que combina elementos económicos y físicos. Los cOAs son una combinación de componentes digitales usados para la construcción más eficiente del conocimiento geográfico

Palabras claves: Educación geográfica – objetos de aprendizaje – construcción de conocimiento

Tipo de Artículo: Arbitrado por pares

Kind of article:   Refereed paper

Objetos de aprendizaje en educación geográfica en los trópicos: Un cambio tecnológico

GeoTrópico es una revista de acceso abierto.  Excepto en lo que respecta a materiales de terceros, o a menos que se indique en contrario, los contenidos de este sitio pueden utilizarse libremente, de acuerdo con las condiciones definidas en la Creative Commons Attribution-Noncommercial-No Derivative Works 2.5 Colombia License.

GeoTropico is a  free, open access journal. Except for third party materials and otherwise stated, content on this site is made available under the Creative Commons Attribution-Noncommercial-No Derivative Works 2.5 Colombia License.